For the past seven years, I have worked with high-performers, entrepreneurs, corporate, private, small business powerhouses, and innovation-driven entrepreneurs, helping them master their mindset, shift their thinking, and make the impossible possible.
I walk alongside companies as their concierge/go-to/on-call performance therapist to craft tailored solutions, implement processes, strengthen leadership, enhance culture, and adjust the most daunting performance troubles, resulting in 10-figure success stories and lasting results that grow with time. 
I also walk alongside entrepreneurs, athletes, and high performers, helping them improve self-esteem, overcome traumas, face fear, achieve success, and gain mental freedom.
Since life happens outside the coaching/therapy room, my 1:1 clients get text and email support, plus a handful of impromptu calls to navigate those incredibly challenging times. One aspect that makes me different from many coaches and therapists is I only take on a small number of clients. Why? Because cultivating an impactful, loving, and psychologically safe relationship with my clients is extremely important. There are HUGE benefits for you in me doing this.
Establishing a therapeutic/coaching relationship is the foundation of the transformation process and is one of the most prominent therapy techniques in many theoretical approaches. On the days you want to give up, I'm going to cheer you on. I will do everything in my power to get you to where you want to be, but that's also why I only take on a certain number of 1:1 clients.
It's been proven that the connection you have with your practitioner and the more positive experiences you have in therapy, the better your transformation will be.
Not only will I create an environment where you or your team can thrive, but I will study, learn, and research anything and everything to help you get to where you need to be. My favorite part of what I get to do is walking with my clients, but more importantly, unconditionally loving them as they make the impossible possible.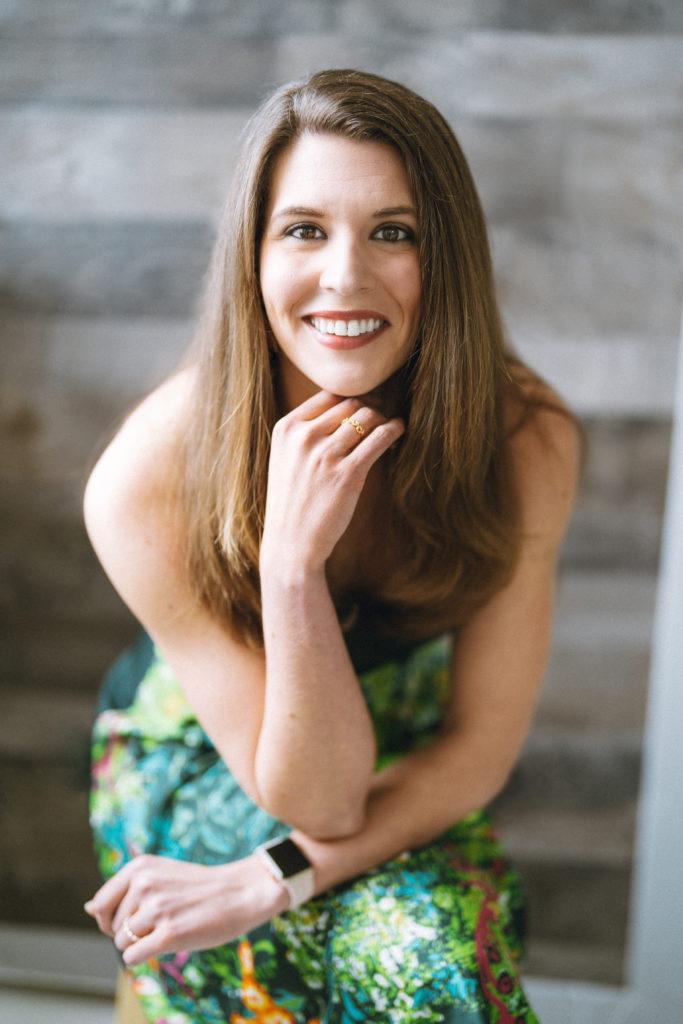 Apply now to work with me!
Transformation doesn't have to be an exhausting or lonely process. Let's get to work!
I changed after meeting Elizabeth in 2018. She helped me unlock another half of my brain, and I am still on that journey 4-years later. Elizabeth helped me and my partners mold are team to achieve our dreams. Now, 4-years later our company is worth a billion dollars. Because of Elizabeth, my team and I have righted our ship. Thank you, Elizabeth
I met Elizabeth because my company contracted with her to coach our employees. I was resistant and skeptical at first. However, I found Elizabeth invaluable. Elizabeth is easy to work with. She created a comfortable environment that allowed me to address my weaknesses. Her system also helps you capitalize more effectively on your strengths. I left each meeting with a concise, actionable plan. In just a few weeks, my closing rate increased by 25% ($4M a month), and her advice improved my relationship with my wife. Do yourself a favor and work with Elizabeth! I highly recommend Elizabeth to anyone serious about improvement and excellence.