Since I was 8-years old, I have studied people's behaviors. It was not intentional but necessary for my survival. I lived in a warzone. Of course, you wouldn't necessarily know that by walking past my house, but you did if you knew my family. I also never knew when the war battles would occur. Therefore, I always had to be prepared. One way I prepared myself was by studying the behavior of those in my family that way, I would have a leg up and always be one step ahead of my abusers and homes toxicity.
I won't bore you with the highly gory and messed-up details regarding my childhood. Instead, I'll bottom line it… ABUSE…VIOLENCE…FEAR! Many people's mouths drop when they learn what I have overcome. Today, I am grateful for my extremely traumatic childhood because it has significantly impacted me to be the therapist and coach who easily "gets it." At least, that's what I keep hearing from my clients.
Today, my keen expertise in human behavior, psychology, & neuropsychology, has allowed me to be a mentor, coach, and therapist to quickly create psychological safety & trust, empowering my clients to achieve the radical transformation they are after. I have walked alongside professional athletes, high performing entrepreneurs, STEM companies, and Fortune 50 employees worldwide.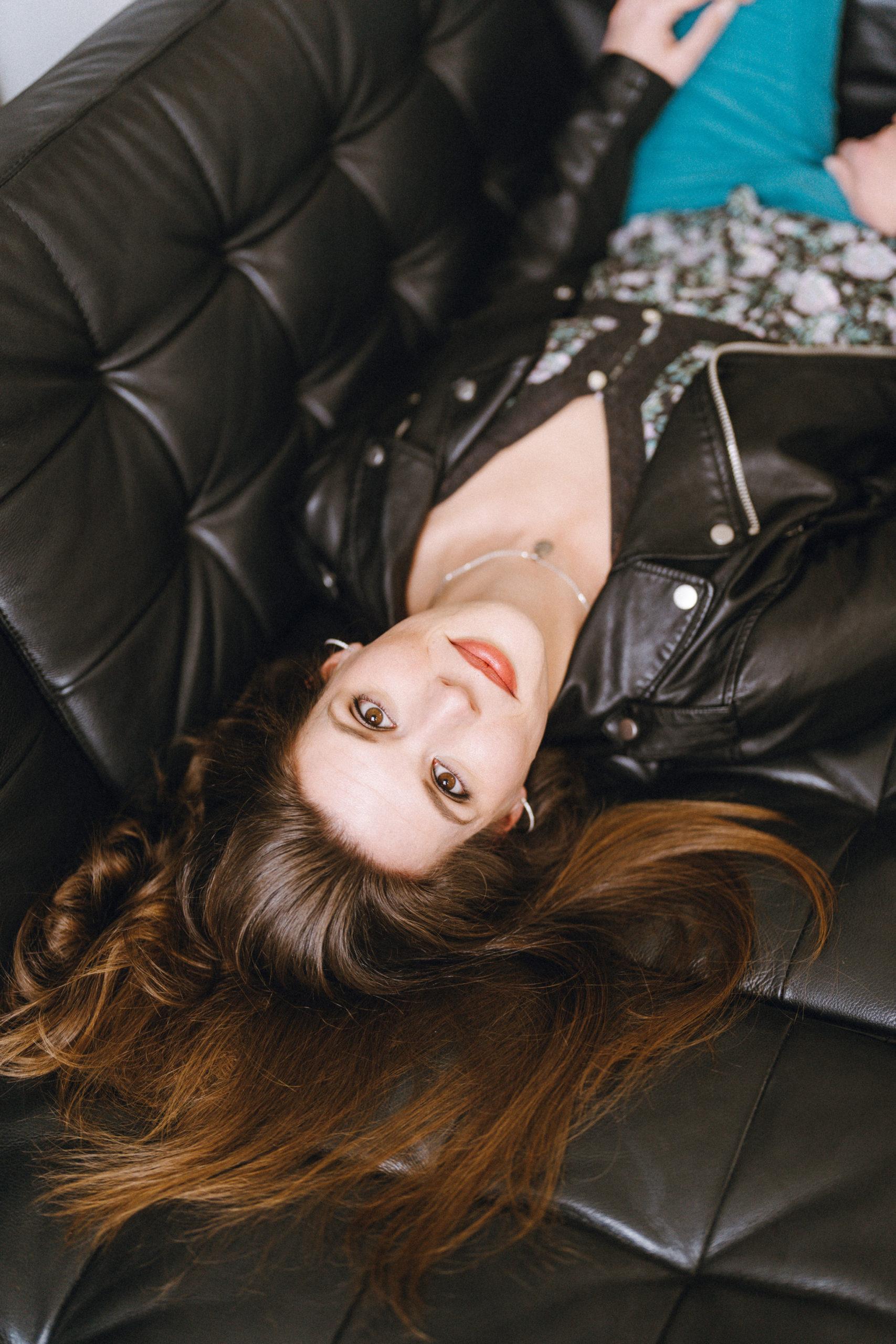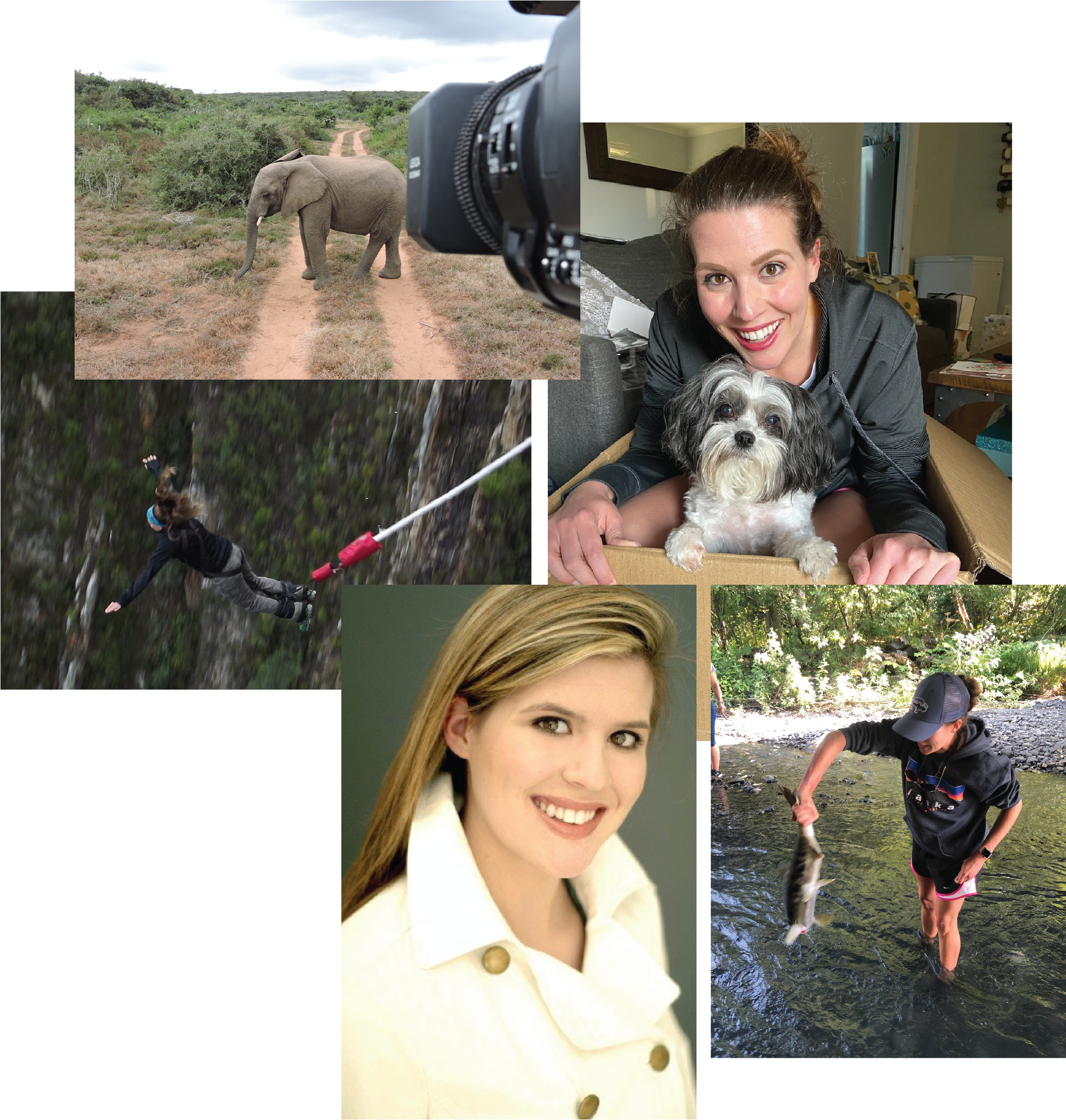 Life Has a
Funny

Way of

Working Out

...
I never planned to be a coach or a therapist. My background is in television production. I earned my first graduate degree in Positive Psychology for me, myself and I. When I was 25, I briefly lived off the coast of South Africa, filming a wildlife documentary. It was there that I learned I had a really screwed-up childhood. That realization led me on a mission to become the best person I could be. Of course, I had a few obstacles in my way.
When you grow up knowing someone is literally trying to kill you in your house, you develop some neuroses.
Therapy was not new to me. While therapy did help me to a degree, I quickly grew tired of the therapist's mouths dropping every time I rehashed my story. So, I decided to fix myself because I wanted RADICAL transformation – something therapy wasn't providing me with.
While earning my first graduate degree, my focus was on healing myself and creating the change I wanted. Insatiably I consumed neurobiology, neuropsychology, neuroplasticity, psychology, & spirituality books, documentaries, articles, and programs to learn how to transform my mind and be the person I wanted to be. I decided to lock myself away and learn as much as I could. I am so happy I did!
Finally, I realized that understanding the brain and leveraging neuroplasticity in therapy can make the most remarkable changes.
Especially when understanding the "why" is a big piece of the puzzle for you.
When you work with something instead of against it, it's amazing the transformation that can occur.
Long story short. I ended up getting transformed quickly and was a naturally talented coach. Since I love what I do so much, it was a no-brainer to go back to school to earn my second graduate degree in Clinical Mental Health Counseling, allowing me to be a certified and licensed therapist.
Today, I specialize in performance, trauma, & crisis therapy, group psychoeducation, and mental health coaching. One of the reasons why I can help my clients transform so quickly is because:
I get it
I walk with you because life happens outside the therapy room!
I leverage neuropsychology
I don't do the things that will enable or strengthen the behavior you want to stop participating with
I go the extra mile – learning, studying, and researching
I also know that psychotherapy is not effective for everyone, which is why I host mental health boot camps, online courses, a mental health podcast, a blog, and so much more to help you become the best possible while making the impossible possible.
Sign up for my newsletters to stay in the know or take the quiz to identify what thinking trap is limiting your performance!!
Subscribe Now
Newsletter Sign Up:
What Thinking Traps Limiting Your Performance?
What Thinking Trap is Limiting Your Performance?
Take the Quiz to Find Out