Doesn't Have to Be
Draining
Mentally, Emotionally, or Financially
is a group coaching program where everyday people come together to create extraordinary change.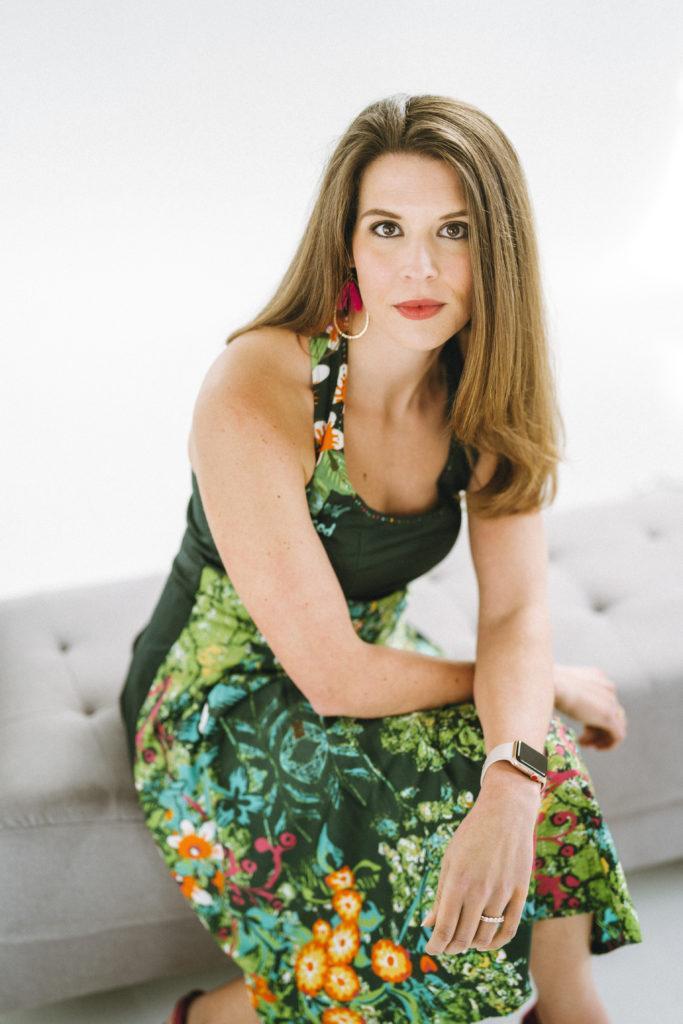 I'm Elizabeth Louis, neuropsychology expert and go-to mindset mentor for corporate powerhouses and innovation-driven entrepreneurs across the globe.
But honestly, this isn't about me.
It's about YOU.
More importantly, it's about providing you an empowering & psychologically safe space you need to become aware of your thought patterns, master your mindset, decrease negative thinking, improve decision making, manage stress, and build a life where you can shift from surviving to thriving!
That's where MINDSET FUNDAMENTALS comes in. You will learn:
How to make better decisions that are in alignment with your authentic self
Which ways of thinking are specifically hindering you 
How to capture that "magical moment," the nanosecond before you react 
How to let go of control
How to grow your tolerance for discomfort 
How to live in the present moment and enjoy it
How to successfully ride the waves of those intense emotions 
How to communicate effectively 
How to set boundaries
How to give yourself the care and attention you need guilt-free 
And so much more!
This Exclusive
Group Coaching

Program Is Fueled By…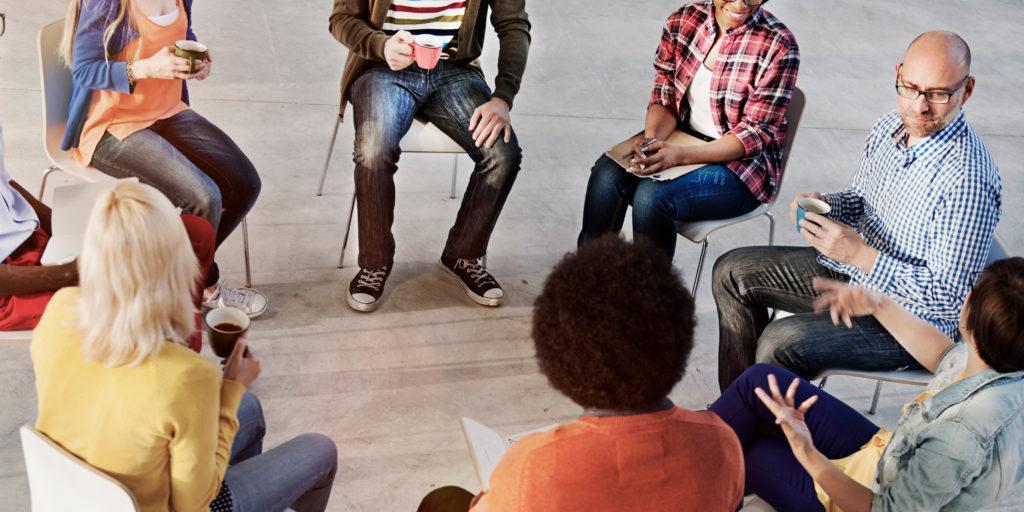 Psychological Safety
As a coach, therapist, and advocate for forward-thinkers, I understand the importance of feeling psychologically safe. I work to create an environment where new ideas and discoveries can be safely shared, explored, and challenged. Imagine being in a safe, supporting space that empowers & challenges you to become your best self. The group focuses on supporting, empowering, and enlightening you every step of the way.
Steadfast Support
The more experiences you open yourself up to, the rawer material you will have to work with. One of the most excellent sources of inspiration is other people. The steadfast support that Mindset Fundamentals gives you is the type of love, accountability, and support that best fosters growth. The more you share with people outside your inner circle, the more you learn to think flexibly. Mindset Fundamentals help you cross the border of your comfort zone to explore new territories. Brains colliding is where the greatest potential for creative & transformational sparks to fly. Not only will you get out of your comfort zone & enter transformation, but you will have the support and accountability of like-minded, but different individuals.
Streamlined Focus
We transform perceived problems into tangible solutions, all in one seamless system. Every group coaching session is carefully structured to maximize your potential and optimize your overall performance, allowing you to start putting your mindset shifts into practice right away. Since, we are sharing personal things, I handpick each member to make sure the collective collaboration is fully beneficial.
Data-Driven Strategies
Better methodologies lead to better results. My practice leverages evidence-based science, neuropsychology, and psychometric fundamentals to help you radically transform your mindset. We will go through 8-fundamental mindset principles to help you rewire your thought patterns and become your best self for lasting success in a fraction of the time.
I changed after meeting Elizabeth in 2018. She helped me unlock another half of my brain, and I am still on that journey 4-years later. Elizabeth helped me and my partners mold are team to achieve our dreams. Now, 4-years later our company is worth a billion dollars. Because of Elizabeth, my team and I have righted our ship. Thank you, Elizabeth
I met Elizabeth because my company contracted with her to coach our employees. I was resistant and skeptical at first. However, I found Elizabeth invaluable.
Elizabeth is easy to work with. She created a comfortable environment that allowed me to address my weaknesses. Her system also helps you capitalize more effectively on your strengths. I left each meeting with a concise, actionable plan. In just a few weeks, my closing rate increased by 25% ($4M a month), and her advice improved my relationship with my wife.
Do yourself a favor and work with Elizabeth! I highly recommend Elizabeth to anyone serious about improvement and excellence.
Mike R.

20-year veteran Financial Advisor
Prior to meeting Elizabeth, I operated under the false assumption that you needed to be sick or hurt to seek help. I was wrong. I found Elizabeth to be instrumental in shifting my mindset toward constant improvement. Improvement meant as a person, a husband and business owner. Gratitude became a tool. Patience became a character trait. Success soon followed. Elizabeth prepares you for greatness and encourages you to seek it.
Wagner A.

Real Estate Sponsor & Developer
Out of all the coaches and counselors I've had sessions with in my life (including one who taught at the graduate level at an Ivy league school), Elizabeth is by far the most empathetic, patient, and understanding of them all. What resonated most with me is that she adjusts her style to you. I am very action-oriented, needing goals to strive towards and milestones to achieve. Elizabeth recognized that early on and made sure our sessions ended with clear action items for me to achieve my end goal. Moreover, coming from a biochemical research background and in an analytical role at Google, I particularly appreciated Elizabeth's solid understanding of both neurology and psychology when explaining why I feel or act the way I do when I wish otherwise. All in all, I've grown so much as an individual and clarified more of what I wanted to achieve in life through my sessions with Elizabeth. Just as working out at the gym and eating healthy are important for your physical health, it is just as important that we look after our mental wellbeing. In my own opinion, there is no better coach out there than Elizabeth Louis.
Shelly K.

Sr. Analyst at a Fortune 50 Company
Elizabeth was so helpful to me during a tough time in my life. She appeared to be a tenacious and resilient person and a very valuable coach. She really gave me some light when I was feeling drab and empty. The homework, sessions and her careful listening and direction have truly buoyed up my spirit. Thank you so much.
We Can Help You Get "Unstuck". Period.
Here's what our past collective members experienced Spoiler Alert: You can too.
Greater understanding of who I am, what I want, and how to make decisions that honors my wants, needs, & desires
Enhanced clarity, confidence, and mental toughness for achieving my greatest goals
Supported transformations that reshaped my life from the inside out
Reinvigorated sense of self that spills over into every single aspect of my life
A strong sense of community and connection with people like you who strive to operate at their best and inspire others to do the same
is a group coaching program where everyday people come together to create extraordinary change.