Doesn't Have to Be
Draining
Mentally, Emotionally, or Financially
is a group coaching program where everyday people come together to create extraordinary change.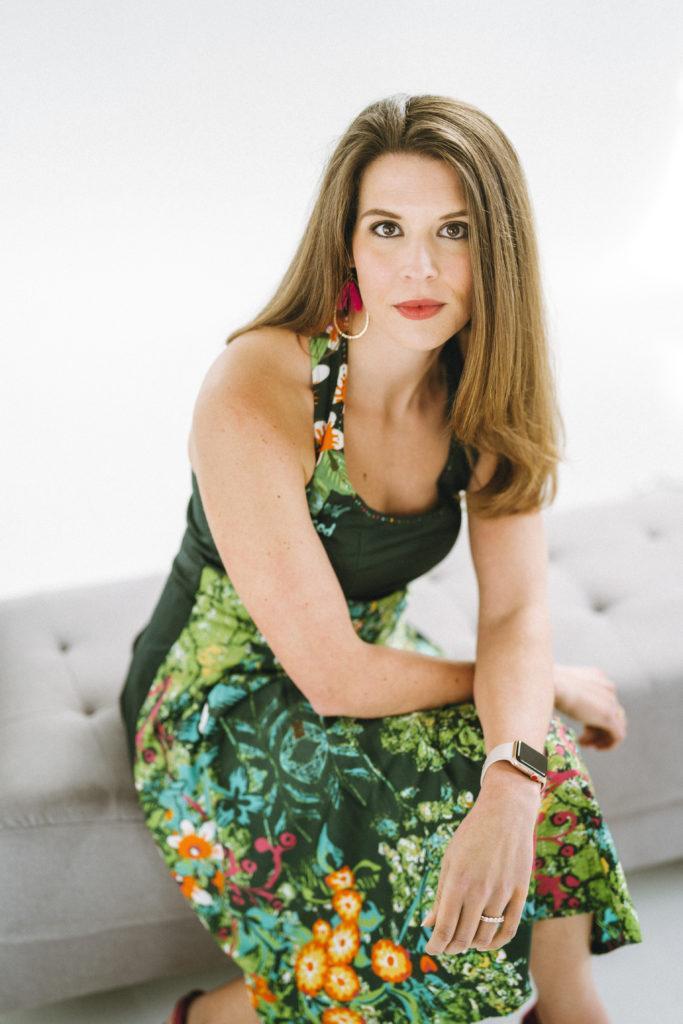 I'm Elizabeth Louis, neuropsychology expert and go-to mindset mentor for corporate powerhouses and innovation-driven entrepreneurs across the globe.
But honestly, this isn't about me.
It's about YOU.
More importantly, it's about providing you an empowering & psychologically safe space you need to become aware of your thought patterns, master your mindset, decrease negative thinking, improve decision making, manage stress, and build a life where you can shift from surviving to thriving!
That's where MINDSET FUNDAMENTALS comes in. You will learn:
How to make better decisions that are in alignment with your authentic self
Which ways of thinking are specifically hindering you 
How to capture that "magical moment," the nanosecond before you react 
How to let go of control
How to grow your tolerance for discomfort 
How to live in the present moment and enjoy it
How to successfully ride the waves of those intense emotions 
How to communicate effectively 
How to set boundaries
How to give yourself the care and attention you need guilt-free 
And so much more!
This Exclusive
Group Coaching

Program Is Fueled By…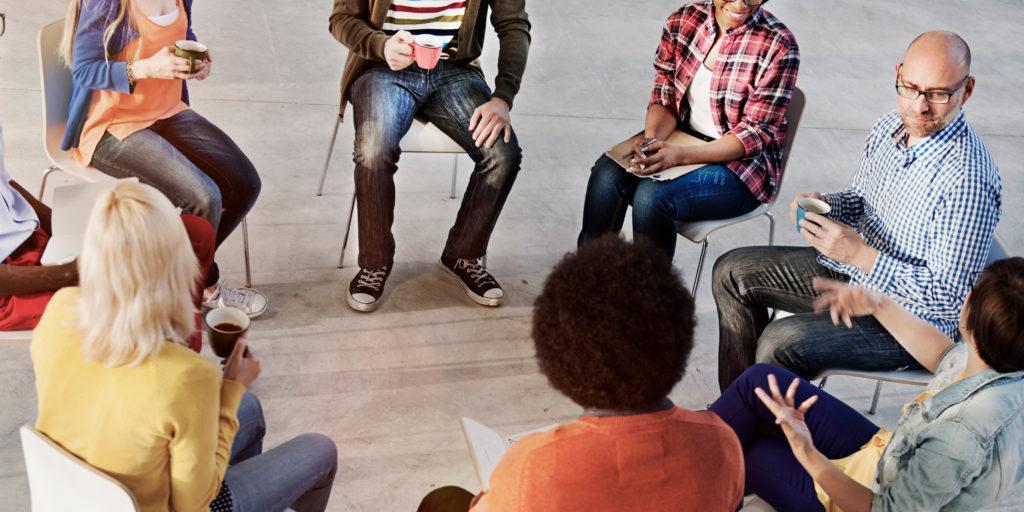 Psychological Safety
As a coach, therapist, and advocate for forward-thinkers, I understand the importance of feeling psychologically safe. I work to create an environment where new ideas and discoveries can be safely shared, explored, and challenged. Imagine being in a safe, supporting space that empowers & challenges you to become your best self. The group focuses on supporting, empowering, and enlightening you every step of the way.
Steadfast Support
The more experiences you open yourself up to, the rawer material you will have to work with. One of the most excellent sources of inspiration is other people. The steadfast support that Mindset Fundamentals gives you is the type of love, accountability, and support that best fosters growth. The more you share with people outside your inner circle, the more you learn to think flexibly. Mindset Fundamentals help you cross the border of your comfort zone to explore new territories. Brains colliding is where the greatest potential for creative & transformational sparks to fly. Not only will you get out of your comfort zone & enter transformation, but you will have the support and accountability of like-minded, but different individuals.
Streamlined Focus
We transform perceived problems into tangible solutions, all in one seamless system. Every group coaching session is carefully structured to maximize your potential and optimize your overall performance, allowing you to start putting your mindset shifts into practice right away. Since, we are sharing personal things, I handpick each member to make sure the collective collaboration is fully beneficial.
Data-Driven Strategies
Better methodologies lead to better results. My practice leverages evidence-based science, neuropsychology, and psychometric fundamentals to help you radically transform your mindset. We will go through 8-fundamental mindset principles to help you rewire your thought patterns and become your best self for lasting success in a fraction of the time.
We Can Help You Get "Unstuck". Period.
Here's what our past collective members experienced Spoiler Alert: You can too.
Greater understanding of who I am, what I want, and how to make decisions that honors my wants, needs, & desires
Enhanced clarity, confidence, and mental toughness for achieving my greatest goals
Supported transformations that reshaped my life from the inside out
Reinvigorated sense of self that spills over into every single aspect of my life
A strong sense of community and connection with people like you who strive to operate at their best and inspire others to do the same
is a group coaching program where everyday people come together to create extraordinary change.