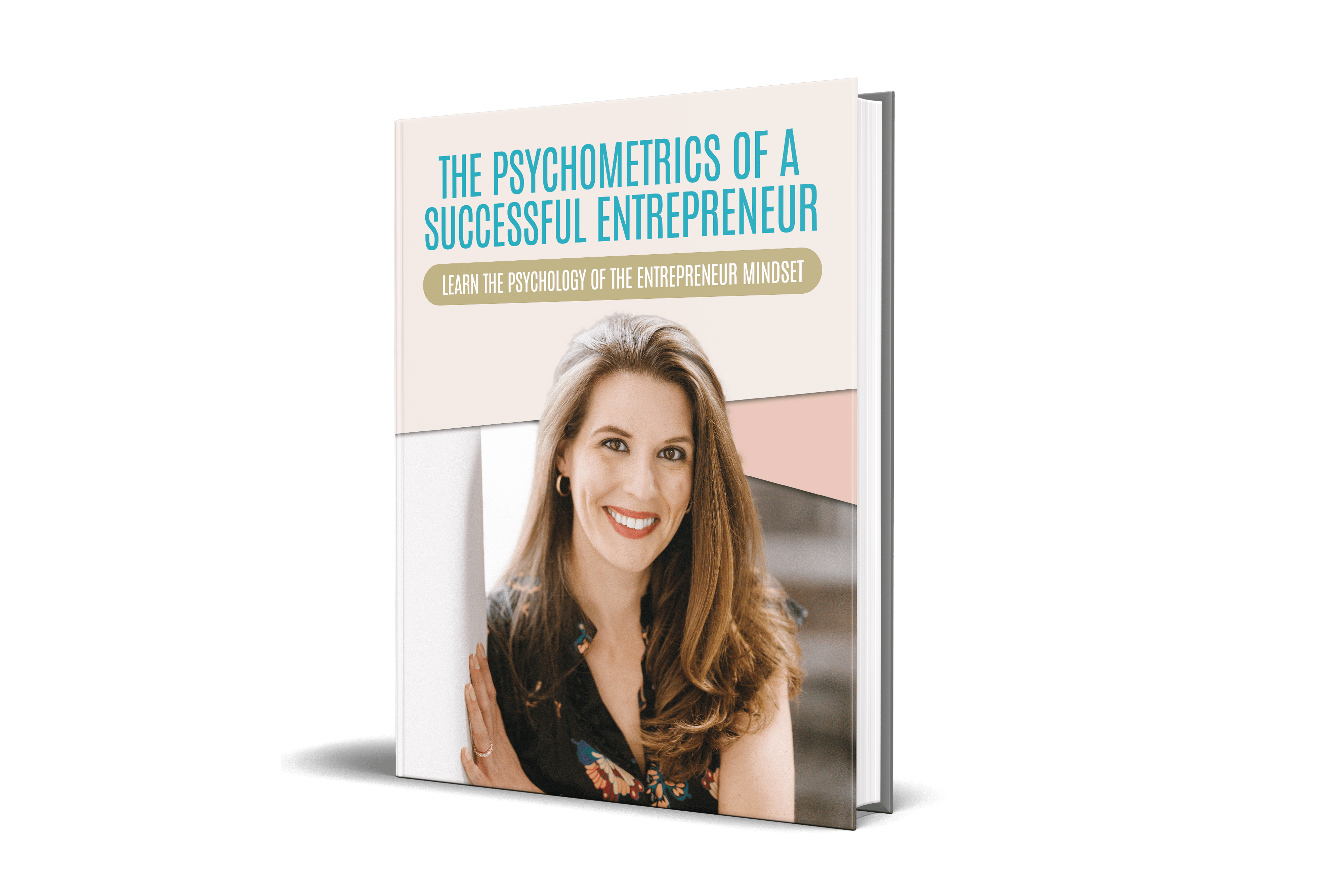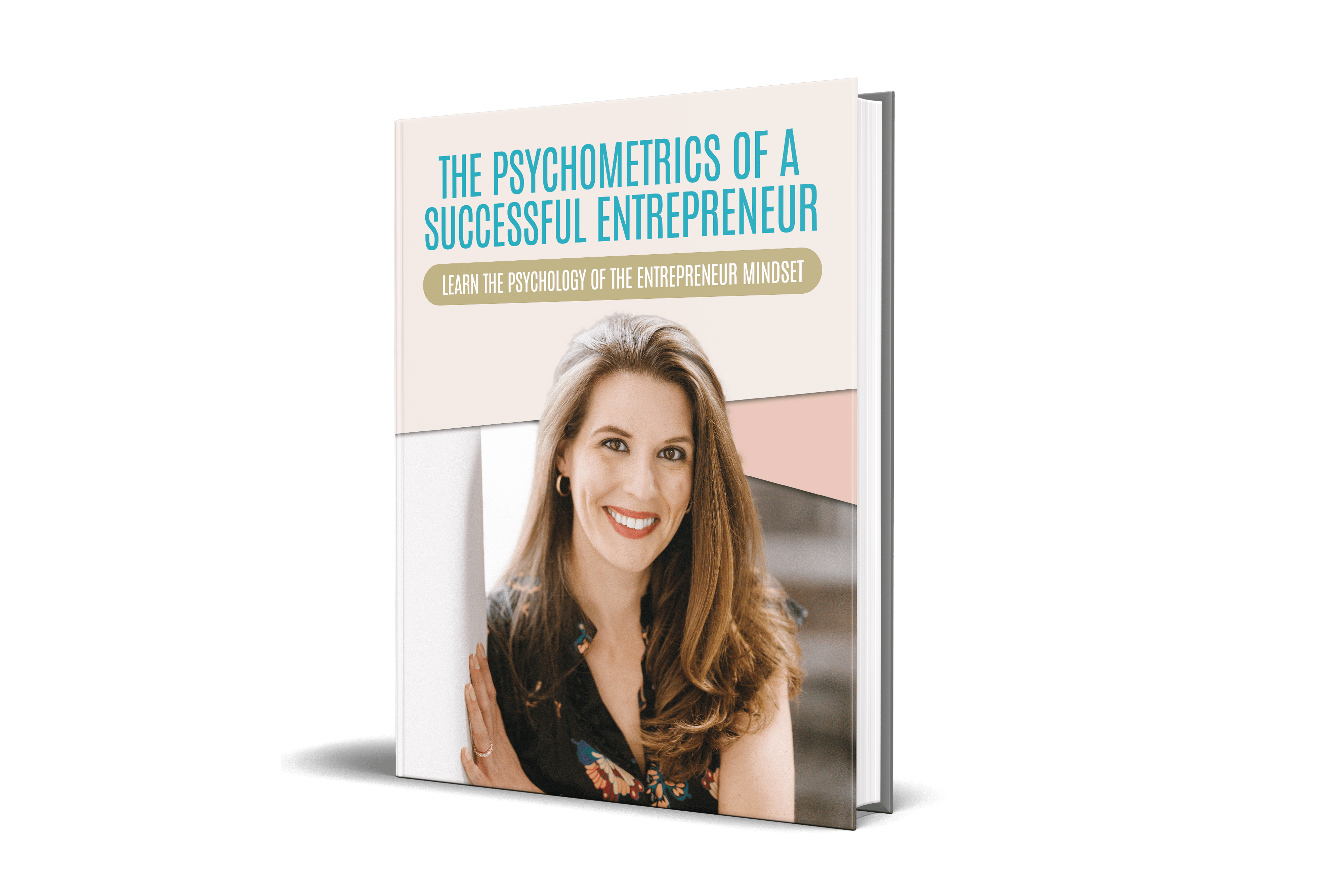 Discover The Psychometrics of a Successful Entrepreneur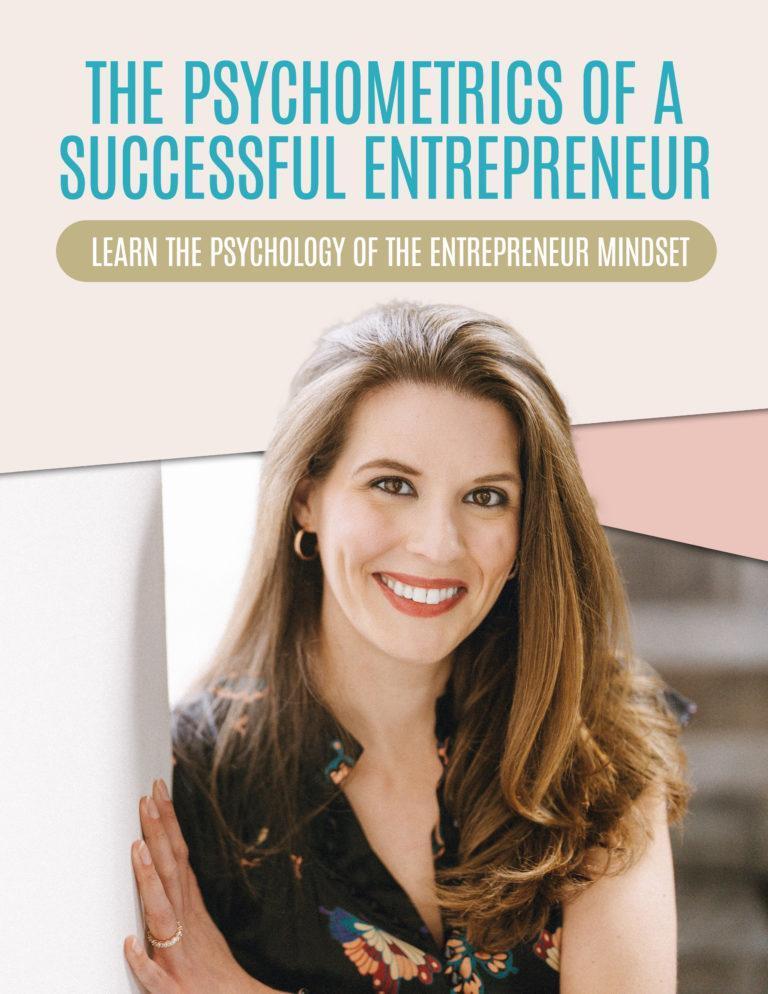 In this Free E-book You Will Learn.
The personality traits that make a successful entrepreneur.
The Psychology of Entrepreneur.
Strategies to help you be a successful entrepreneur.
Get your free copy via email now!
Check out THE LIZ SHOW to learn how to make your dreams and aspirations become a reality.
© Copyright Elizabeth Louis 2022. All Right Reserved. Designed & Developed by Team Alpha Web Geeks! info@elizabethlouis.com