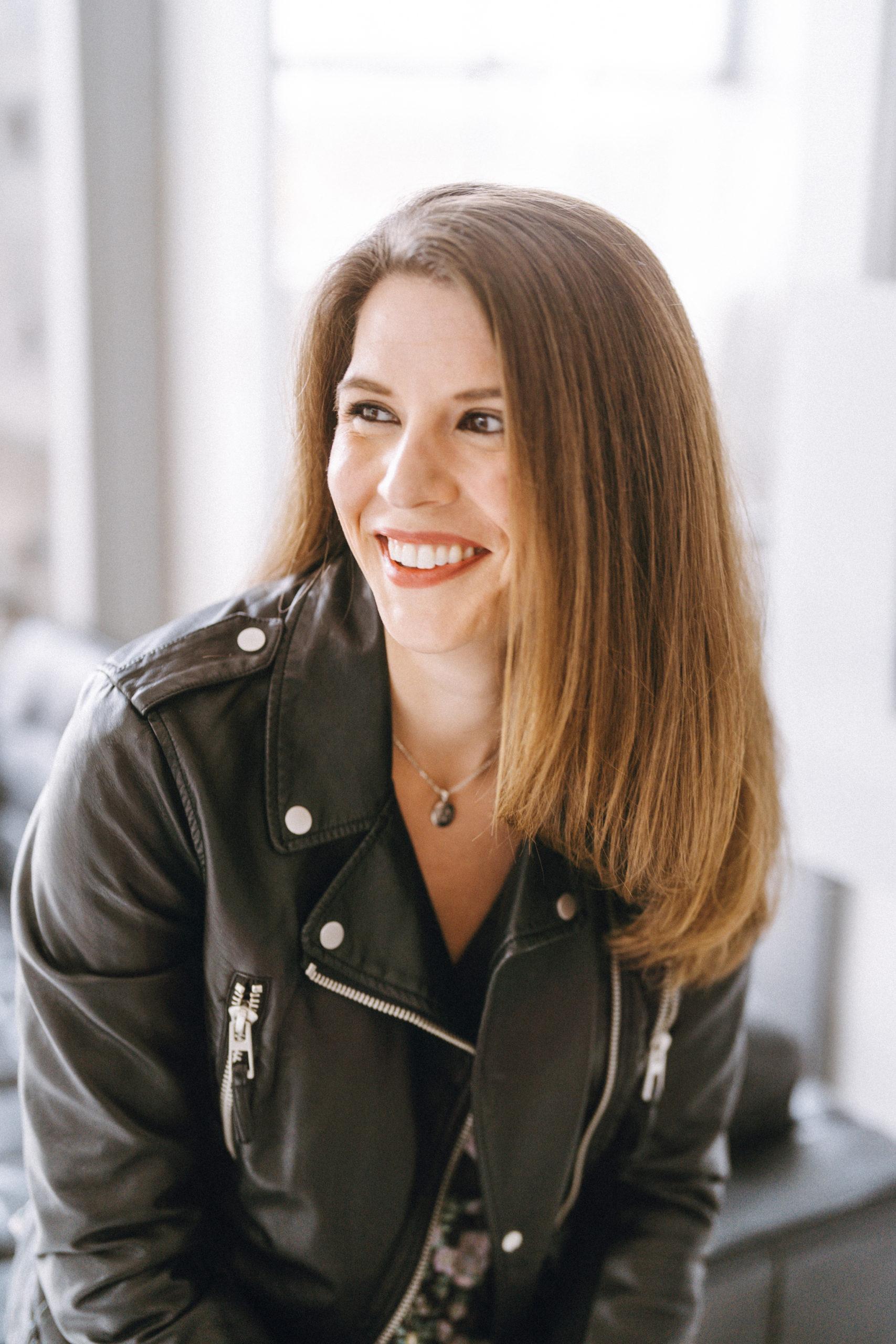 Are You Ready to Master Your Mindset?
Do you feel mentally frustrated?
HURRY! Limited Time-Offer
You Don't Want to Miss This Deal
Do you believe if you could begin to master your mindset then your quality of
life would improve?
If you want a WINNING mindset like the super-athletes or those who are earning millions and billions of dollars, then learning how to master your mindset is key.
Success, contentment, and life satisfaction is psychological, not external!
If you desire to Master Your Mindset but haven't got a clue on where to start, then MINDSET MASTERY: THE FUNDAMENTALS is the Self-PACED course for you!
Are You HUNGRY TO MASTER YOUR MINDSET
Mastering your mindset requires you to get to know yourself at a fundamental level first.
People often want to build their second-story before they have finished the first story or the foundation. That is why I created MINDSET MASTERY: The Fundamentals to Mastering Your Mindset.
In this course you will learn how to:
Clarify your life direction
Figure out the person YOU want to be
Quickly rewire your brain to become that dream version of you
Make decisions that are more authentic and intentional to who you are & what you really want
Explore your thinking
Identify, challenge, and distance yourself from negative thinking
Leverage Mindfulness
Let go of control
Create healthy self-talk
Most importantly, how to be congruent with your thoughts, words, and actions!
Ultimately, Mindset Mastery is going to help YOU to become MORE intentional!
Mastering Your Mindset Will
Transform Your Life!
Here are what some previous students have said:
I have worked with professional athletes, high-performers, Fortune 50 companies, renowned leaders, & high-earning entrepreneurs worldwide.
What makes them SUPER is not their abilities, but their MINDSET!

Yes, there is talent involved, but what makes many of them reach the stars and surpass expectations effortlessly is their mindset.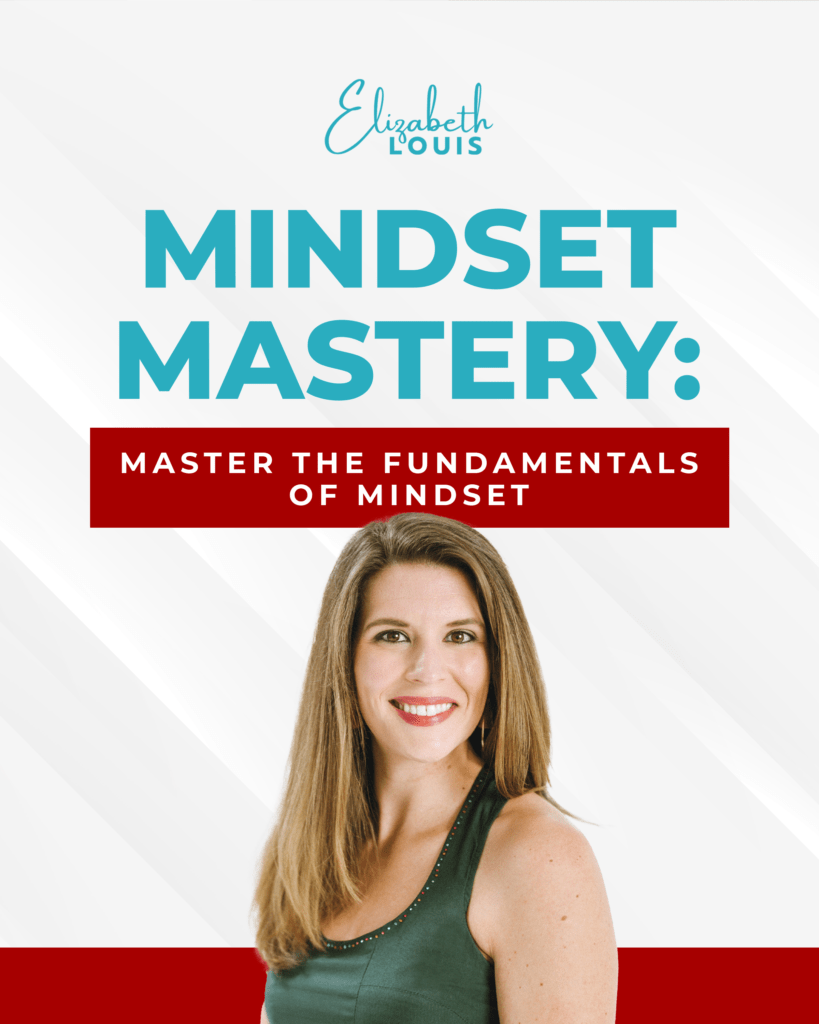 You are living closer and closer to your ideal self each day
You are CLEAR with what is important to you
You are confident in your choices
You have increased positive & objective thinking
You easily let go of stress and enjoy the PRESENT moment
You have more peace of mind
You know how to take care of yourself emotionally during those tough seasons or when emotions become intense
You have empowering and healthy self-talk
80% of success is mindset and 20% is strategy!
I'm Elizabeth Louis, neuropsychology expert and go-to mindset mentor for corporate powerhouses, professional athletes, and innovation-driven entrepreneurs across the globe. I have over seven years of professional experience and 28 years as a student of psychology and human behavior. I have learned that there are some mindset basics one must know about themselves before one can ever master their mindset.
But honestly, this isn't about me.
IT'S ABOUT YOU.
More importantly, it's about providing you with an effective course that helps you become aware of your thought patterns, master your mindset, decrease negative thinking, improve decision making, manage stress, and build a life where you can shift from surviving to thriving!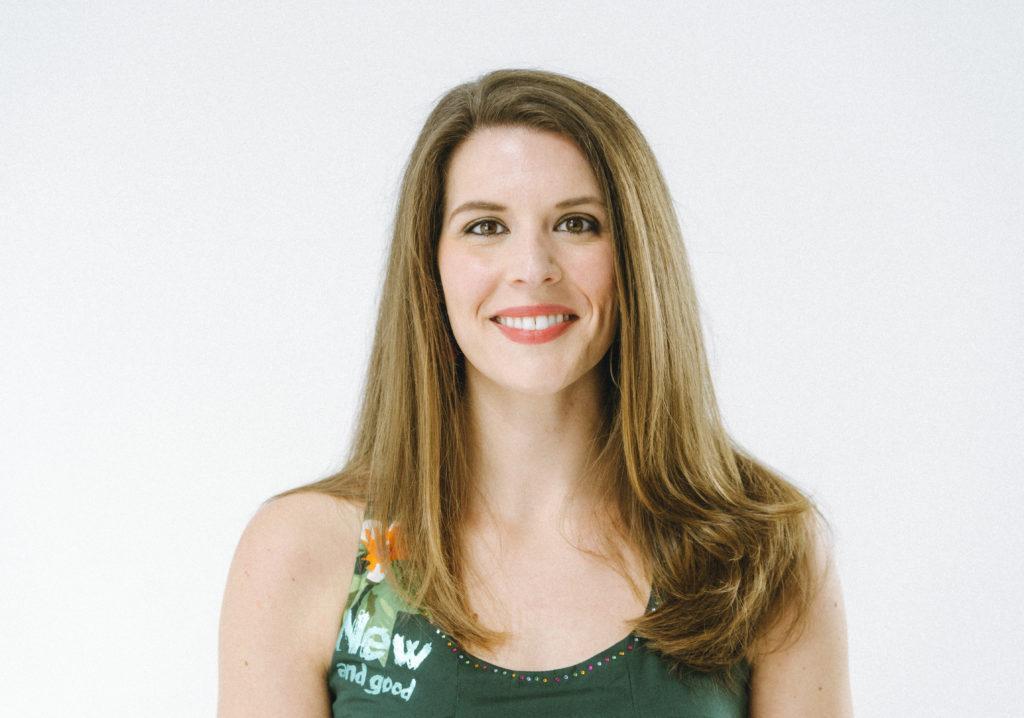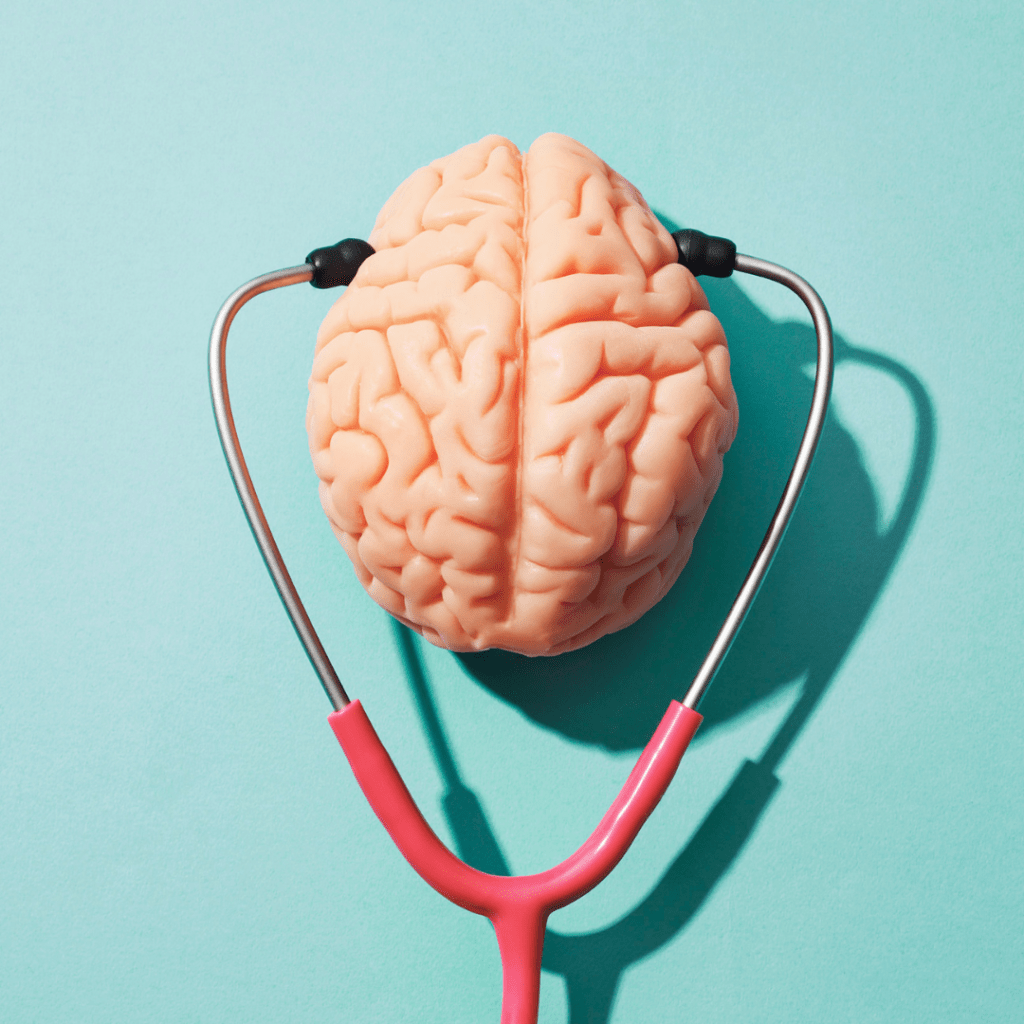 That's where MINDSET MASTERY comes in.


You will learn:
How to make better decisions that are in alignment with your authentic self
Which ways of thinking are specifically hindering you
How to let go of control
How to grow your tolerance for discomfort
How to live in the present moment and enjoy it
How to successfully ride the waves of those intense emotions
How to give yourself the care and attention you need guilt-free
And so much more!
Mindset Mastery teaches you everything that big box coaching and therapy firms spend the first six sessions on.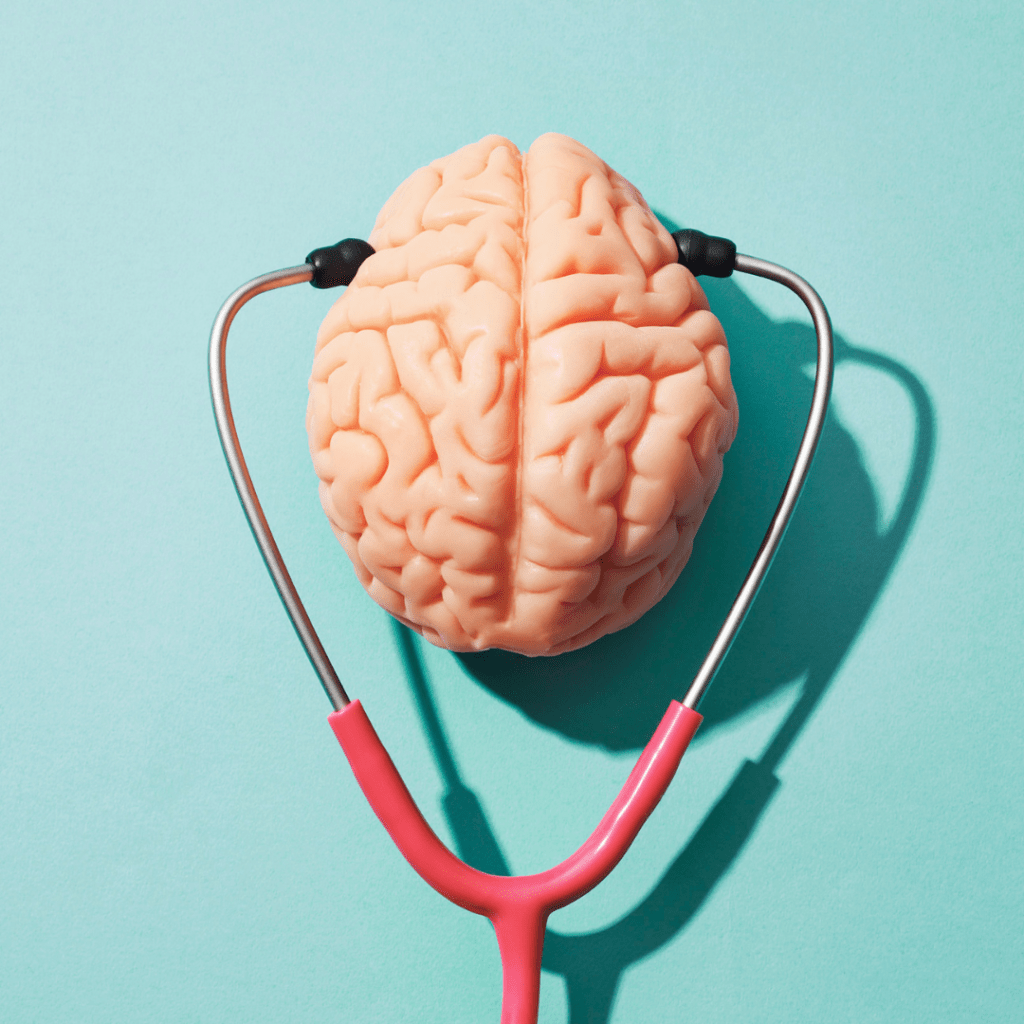 THIS COURSE helped 1000's of people identify:
What's important to them
Where they need to be more intentional
What thought patterns are hindering them
What they really want from life
How to manage their time better
And so much more!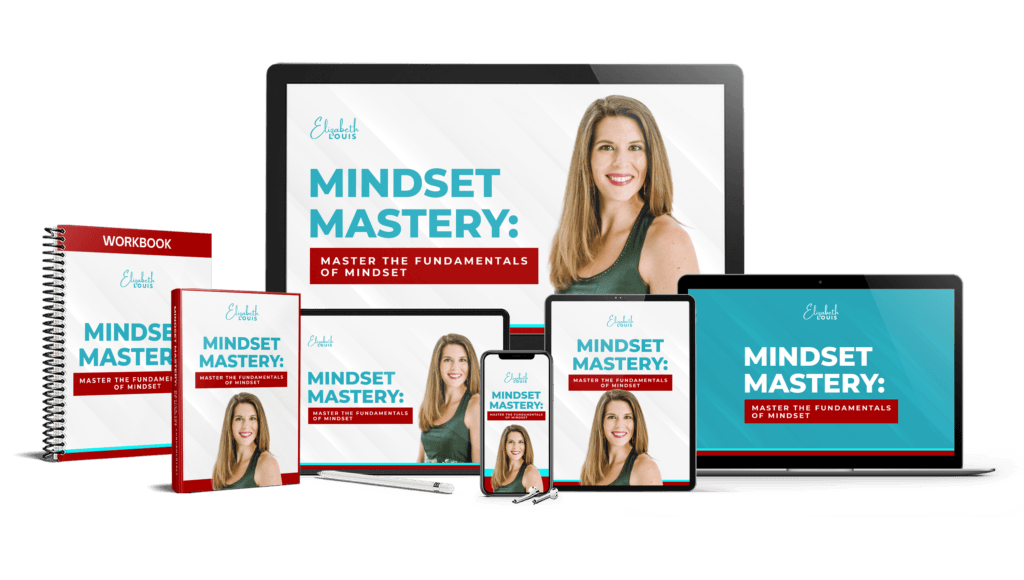 If you are thinking, "I don't have the time to do this." Then pump the breaks.
First off, by continuing to say you don't have enough time to do this course, do you know what you are telling your brain? You're telling your brain to find all the evidence to support this thought.
Is the thought really true?
But understand the average employee is only productive for 2 hours and 53 minutes or 39% of the work day….
So… most likely, you do have the time. This course won't take much of your time but will significantly impact how you show up, what you think about, and how you make decisions.
Introducing MINDSET MASTERY
Mindset Fundamentals
Master the Mindset Fundamentals
Mindset Mastery is a self-paced, 7-module course that tells you EXACTLY how to build a strong foundation that allows you to master your mindset and get to know yourself better.
This step-by-step course tells you the fundamentals you must know to master your mindset. The end result: You will be more confident about what's important to you, how to make decisions, let go of control, catch your thinking errors, and create healthy self-talk.
Mindset Mastery:
Mindset Fundamentals Modules
Do you have a clear goal of where you are going in life? In module one, I help you clarify who you want to be, the life you want to live, and your end goals! This is essential information to know because it impacts how you make decisions at the unconscious level.
How Do You Make Decisions?
In module two, we explore how you are making your decisions. Suppose you haven't put thought into how you are making decisions. In that case, this module will significantly help you be more INTENTIONAL, CONGRUENT, and make BETTER decisions.
How Toxic is Your Thinking?
In module three, you will learn what toxic thinking is, how to identify it, and how to challenge and distance yourself from this way of thinking. Plus, you will learn which harmful thinking patterns are most prevalent for you!
Are You a Judger or an Observer?
In module four, we examine how often you allow toxic thinking to think for you. Not only will you learn how to become more curious, but you will also learn how to become more aware of your thoughts and how you show up.
How to Let Go of Control!
Module five is all about learning how to let go of control. Suppose you don't enjoy sensations of fear, discomfort, or annoying people. In that case, you will learn to let go of that desire to snap or obsessively think about controlling the person or situation.
How You Navigate Intense Emotion?
In module six, you learn how to navigate intense emotions. Emotions are not bad, but when they control you, you become a slave to them. Because you are more likely to be impulsive with your emotional urges instead of intentional and congruent to who you want to be.
How to Create Healthy Self-Talk
In module seven, You will learn how to connect all the other modules while learning how to create healthy and empowering self-talk. The fact of the matter is you are going to go in the direction of your thoughts, and your self-talk will make or break you when it comes to mindset.
How to Communicate Effectively!
In the bonus module, you will learn the dos and don'ts of effective communication. First, I help you understand the human brain concerning why communicating a certain way is the most effective. Then I explain the different communication styles and give you the exact steps to help you communicate effectively.
These 7 pillars are the foundation to mastering your mindset.
But hurry!

I will only offer this price for a LIMITED time!

Right Now, you can get MINDSET MASTERY for $97. That's Limited Offer!!
Frequently Asked Questions:
Here are a few answers to our most common questions:
© Copyright Elizabeth Louis 2022. All Right Reserved. Designed & Developed by Team Alpha Web Geeks! info@elizabethlouis.com